~ Stand Out on the Web

Share your business with an impressive, yet minimal presentation. Let your customers understand your web presence through elegance and clarity

~ Marketing & Advertising

Your online presence is like your shop window, it tells the world about your products and services; let us create your window to the world.

~ Photographs Create Business

Great photos sell products. No doubt about it!

~ Ready to travel...

We are a bunch of media specialists. We love what we do and we hope you love it too.

~ Wherever we're needed

We do our best to bring some colour to a dull and dreary world

~ Fashion Photography is a passion

Let's get passionate together

Destination Photography

We love travel... who doesn't?!

Show your location to the world

Ask us about our viral travel photography
Words & Such
Good copy is at the heart of all business advertising. Our copywriters will get your message across with maximum impact. Simple!
Pixel Perfect
Yes.. of-course we do photos. Photography is important in every business. Whether it's a product pack-shot, blog article header image or web site page background, you'll be glad we're here to help. Click!
Marketing & Advertising
Need to promote a product or service. Let us do all the leg work. We specialise in writing great promotional material to ensure you get noticed. Marketing & Advertising is our passion. Love it!
---
---
Latest Blog Post
Now Open For Business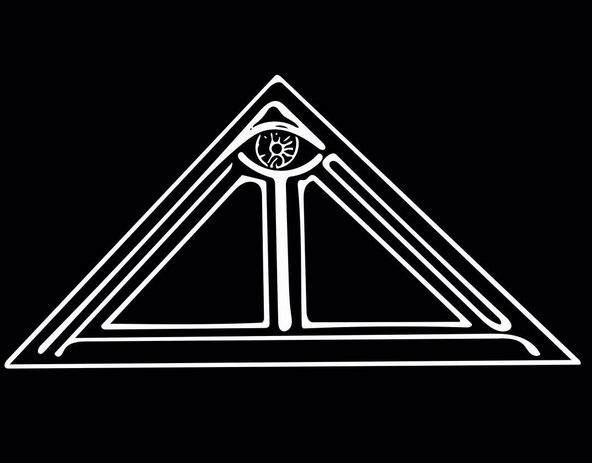 Welcome to our new photography website. Please take a moment to look around and give us your opinion. We'd love to hear from you.
We specialise in making your concepts a reality.
We can help you with advertising your service or product through the use of targeted imagery and social media campaigns. We excel at Search Engine Optimisation (SEO) for businesses that depend on visuals in order to meet sales targets.
We guarantee to increase your exposure or your money back.